A Welcome Address

From the Principal
Federal Government College Ugwolawo is a Unity College with a vast and impressive academic record to go by. Since inception, it has maintained a high standard in academic pursuits as well as a high taste in excellence and moral discipline. This can be seen from the quality and brilliance of its students in both external and internal examinations, competitions, quizzes, debates, etc. We have proved time and time again that we are no pushovers where education is concerned for the whole development of the human being. This is in no small measure attributed to the highly trained and dedicated Teaching and Non-Teaching staff to make this noble institution stand head above others in all educational ramifications. The school buildings are all modern architectural design and with well equiped classrooms for conducive learning and teaching. We have zero-tolerance to failure and that is why we go the extra mile to ensure excellence
Principal KIWAMU CYRIL CHUKWUJINDU
Principal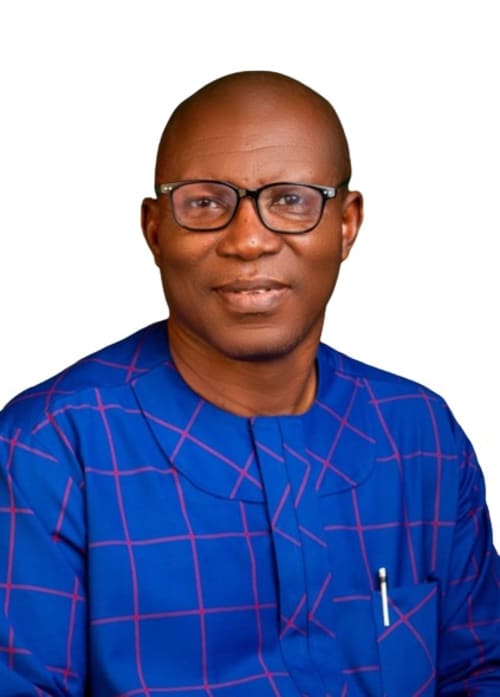 About
Us
Quality Education For Your Children
Sporting Facilities, Our Sporting facilities are standard and we encourage students to show all skills and passion within. Our students are really good at representing the school in many competitions and winnning several accolades.
We have an amazing group of passionate teaching and non-teaching staff who want to make a difference in the world through their work
Positive change can only happen with continuous learning. You never are old until you stop learning.Your Wards have the opportunity to start out on the right track for a rewarding and life-long learning.
Upcoming Events
BE UP TO DATE WITH OUR EVENTS
students celebrating children day 2021
Udama House demonstrating
Uredo House demonstrating
Latest News
WE KEEP YOU IN THE KNOW
From Our
Gallery
Just a sneak peek at what we've been upto.

Your teachers are awesome, you are doing a wonderful job and I am super grateful
Joy Umunakwe
After our move to QC Lagos, we find our daughter is excelling academically, which is brilliant. I have to say the standard in here is really high.
Mrs. Udueabor
It's exciting things to bring your child to this college, the school has added value to my child life bother academically and morally,
Mr Ezekiel
Subscribe To Our Newsletter
BE THE FIRST TO KNOW WHAT'S HAPPENING